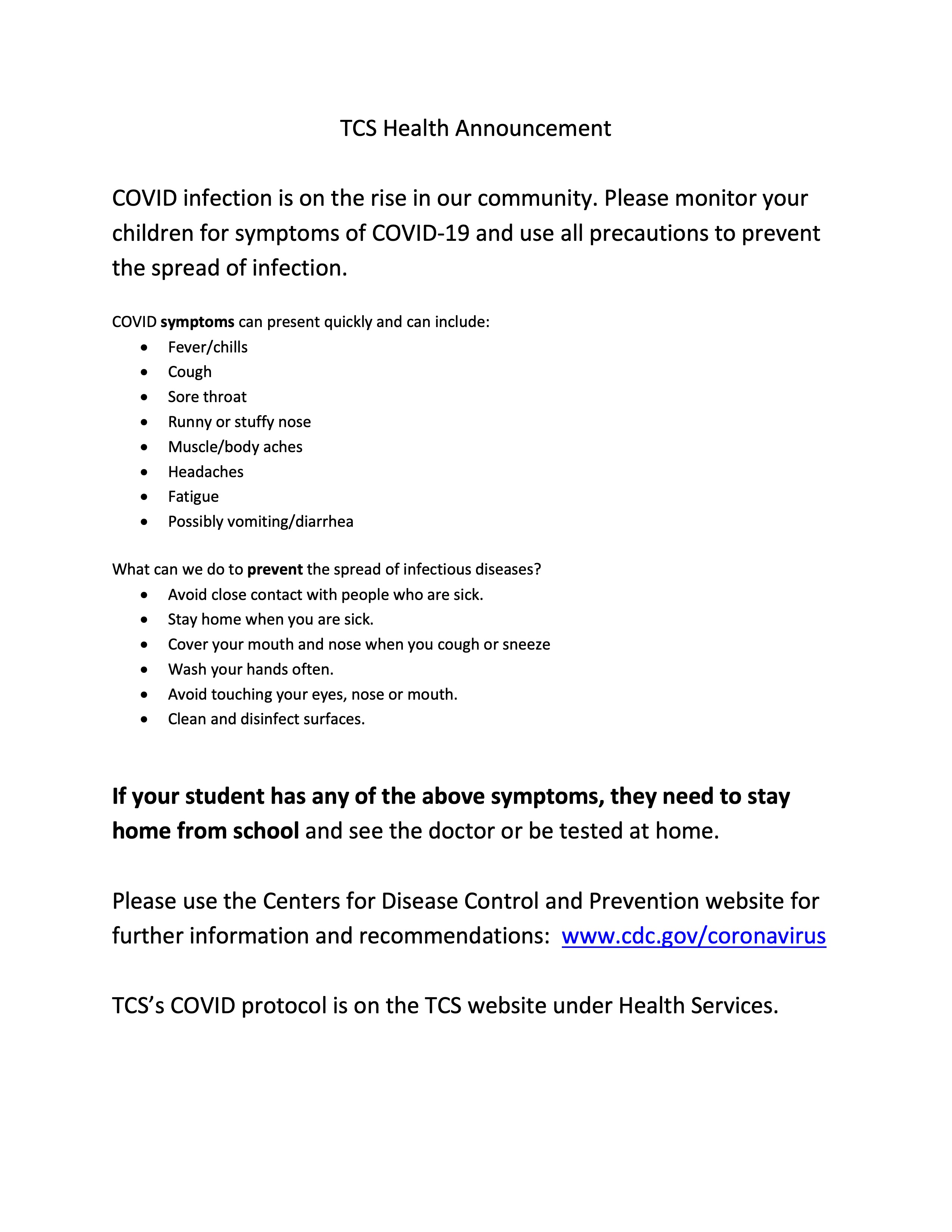 Thomasville City Schools
Unlicensed Seizure Medication Assistants
2022-2023
TES - None
TMS - None
THS - Kimberly Ramsey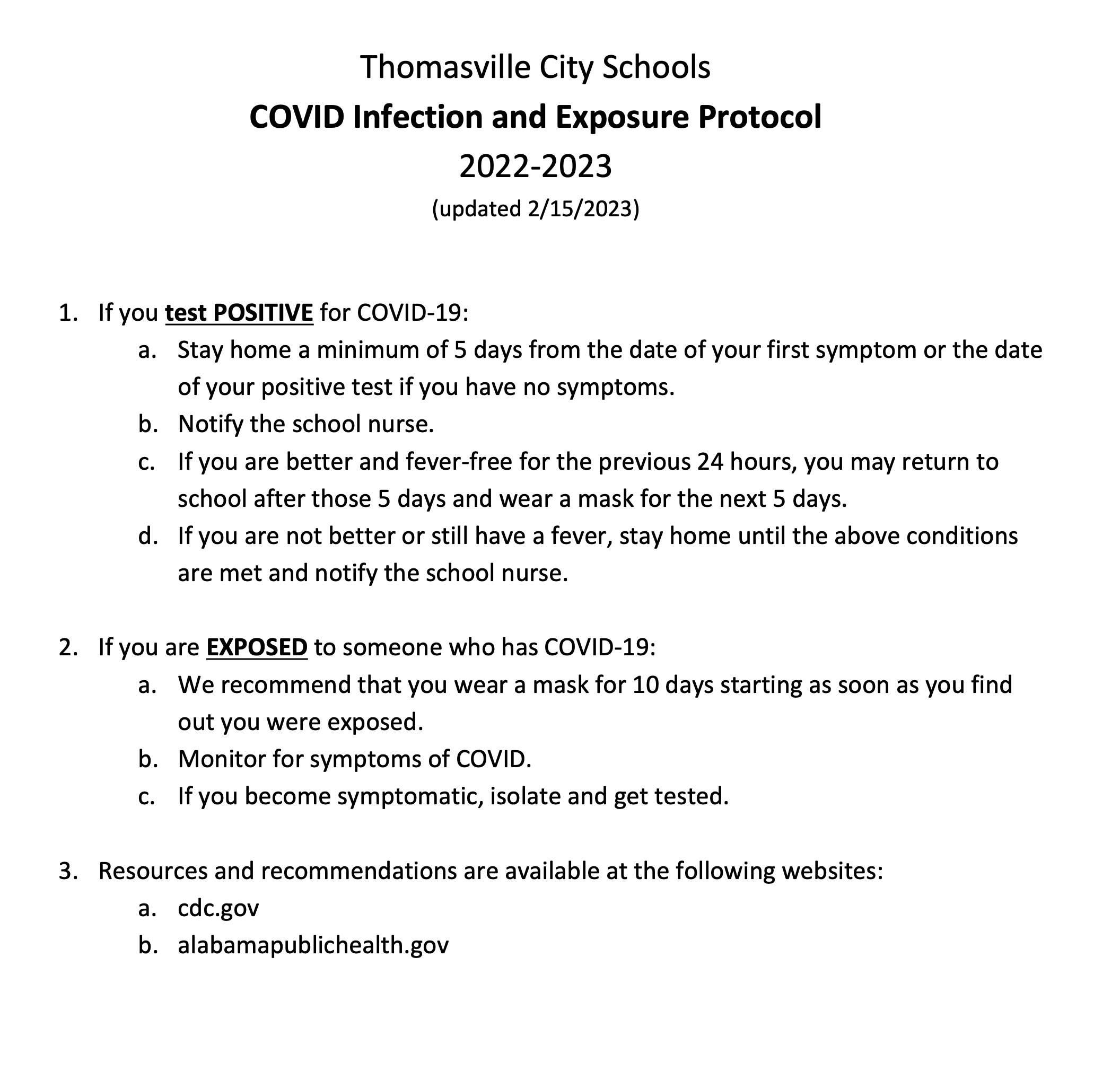 IMPORTANT Health Information
All 11-12 year olds entering 6th grade MUST have the Tdap vaccination and an updated immunization record before entering school in August. If you are unsure if your child has had this vaccination, please contact Mrs. Thompson at 334-636-4451.

Medication that needs to be taken at school MUST be accompanied by the appropriate forms. They can be downloaded from this webpage.

Medication MUST be in the original container with the label visible, including the prescription label if appropriate.

Any DIET accommodations ordered by your physician will need an updated diet prescription form completed by the physician. That form is on this webpage as well.

If you have any questions or health updates to discuss with the school nurse, you may contact Mrs. Thompson at 334-636-4451.