Thomasville City School Superintendent - Vickie Morris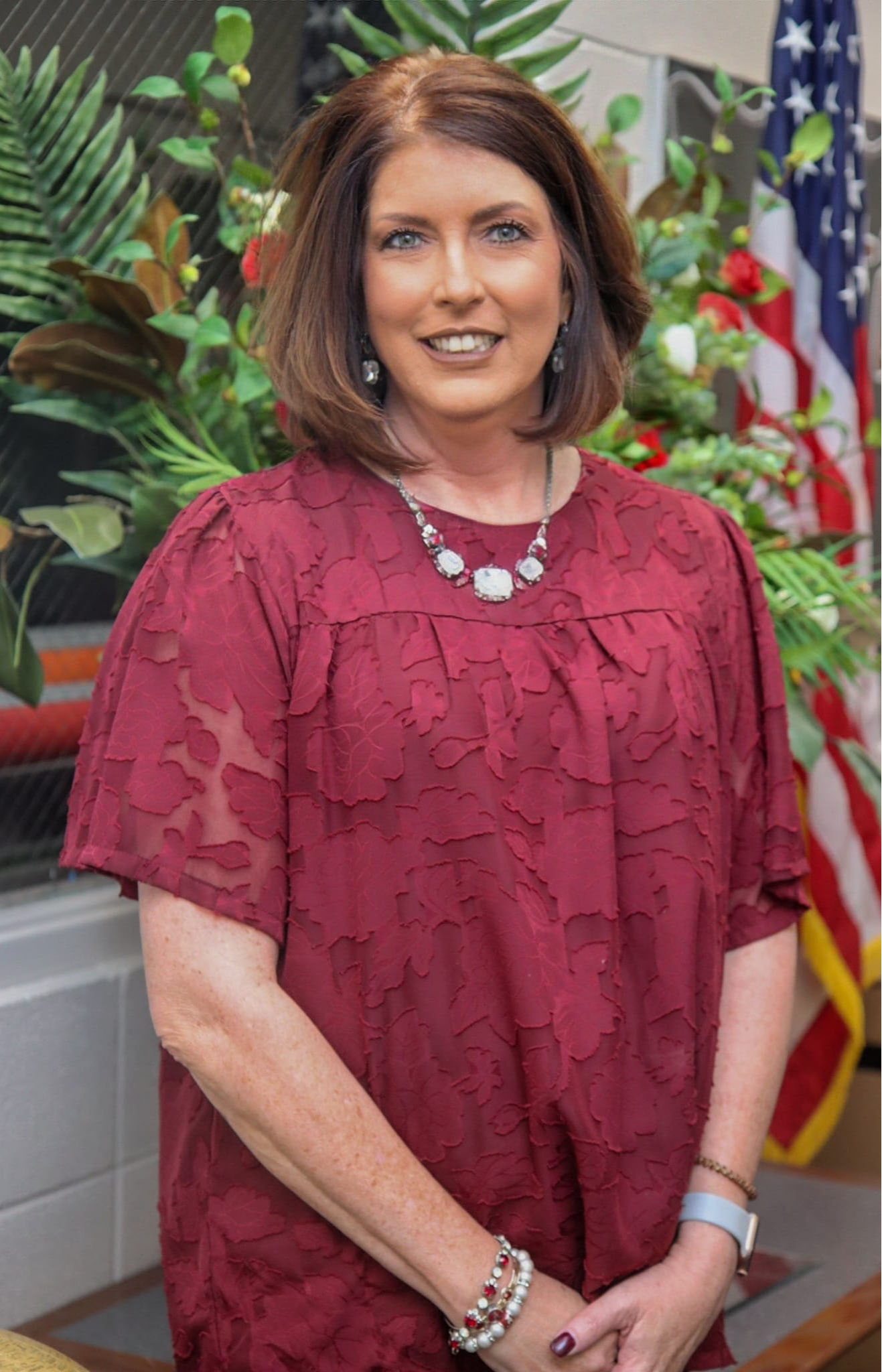 Vickie Morris was chosen April 19 by the Thomasville City Board of Education as the new superintendent of Thomasville City Schools.
Morris is the first woman to serve as Thomasville City School Superintendent.
"I am so very humble that the board has entrusted the school system to me," she said. "So many people have prayed for me along the way. I am truly blessed to have this awesome opportunity before me.
"I will give 110 percent to this school system every single day. With a lot of hard work and dedication, working hand-in-hand with fellow educators in Thomasville, we will be an A+ school system!"
Morris recently served as principal of Thomasville Elementary School.
In her interview with the school board as a candidate for the superintendent position, she said "leadership for me has been a process – not a position. I learn something new every day. I am a lifelong learner. I accept responsibility. I hold myself to a high standard as well as others. I hold myself accountable for all my actions, and I expect others to be held accountable for their actions – also.
"I not only set high expectations for myself, but my school, my staff, the students there. I work really hard to empower others."
She previously served as principal of Thomasville Middle School for four years, and also held the position of director of Curriculum and Instruction, Technology, and Testing for the Thomasville school system.
Morris received her bachelor's degree and master's degree in elementary education from the University of West Alabama in Livingston. She also completed her education administration degree as well.
She and her husband, Todd, have a daughter, Maryanna, a 2020 graduate of Thomasville High School, who attends Mississippi State University in Starkville.