THS Tigers football Quarterback Club will meet at 5:30 p.m. on Thursday, Aug. 4 in the THS Fieldhouse.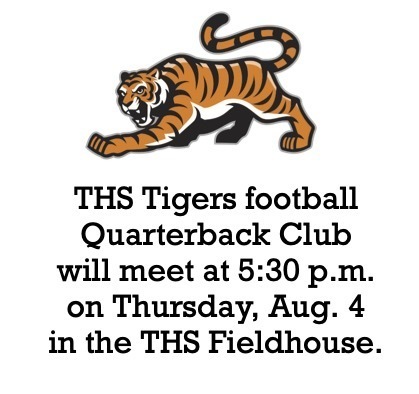 TES Orientation Aug. 3-5

Substitute teachers are needed for the Thomasville City Schools District. Call Kelly Education at 1-800-528-0049. Select option 2.

Attention THS and TMS fall sports athletes! Make sure your account on Dragonfly is updated including your most recent physical evaluation form.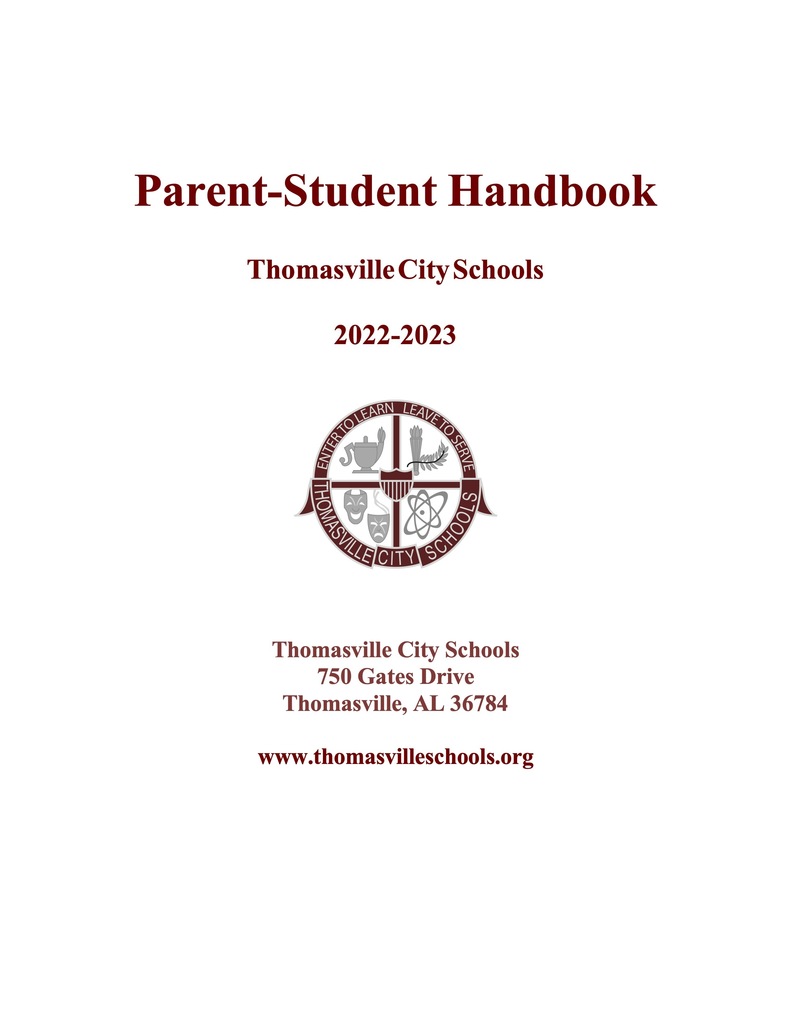 Adopt a Teacher or Staff Member at TMS!

The first THS PTO meeting will be held at 5:30 p.m. on Thursday, Aug. 4 in the THS Library.

ATTENTION: Changed to school gym

Coming soon to TES orientation, Aug. 3-5!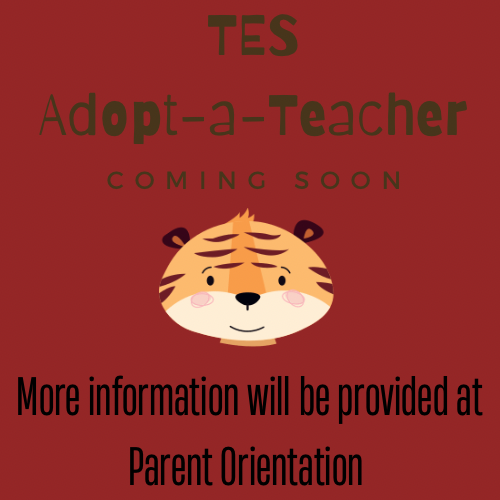 If you are interested in becoming a substitute for Thomasaville City Schools, call Kelly Educational Staffing at 334-528-0036.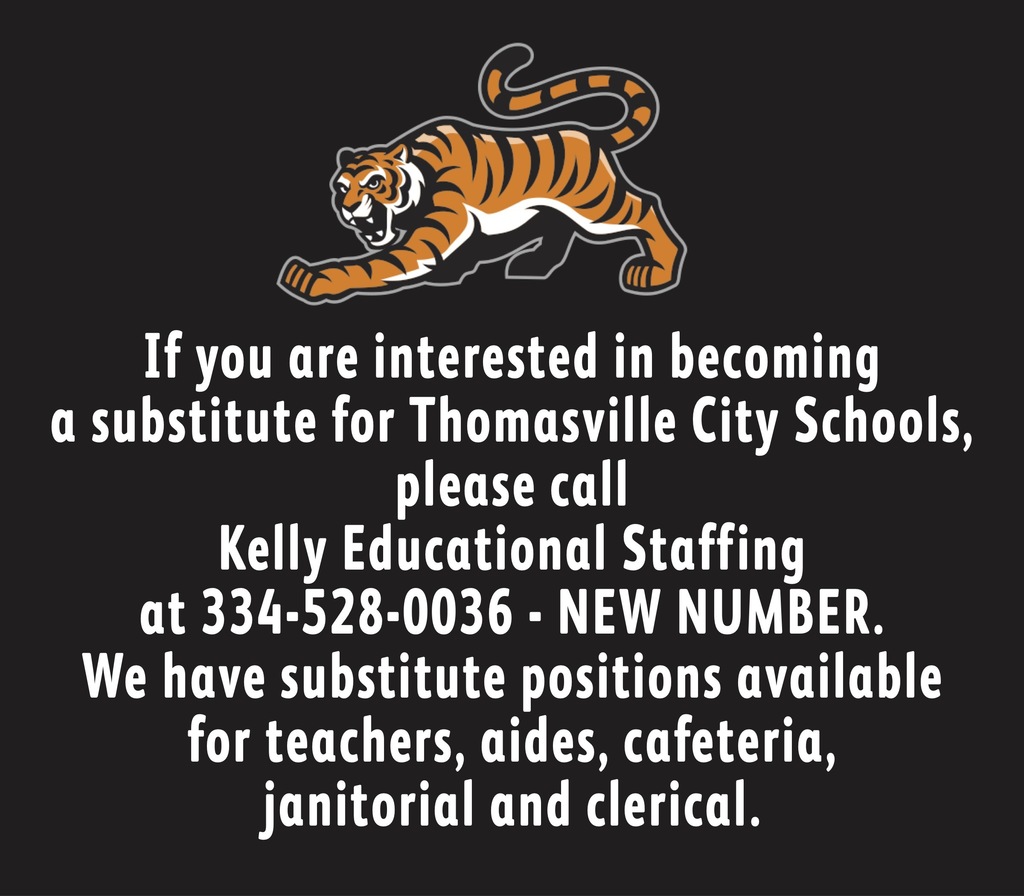 THS releases Junior Varsity football schedule for 2022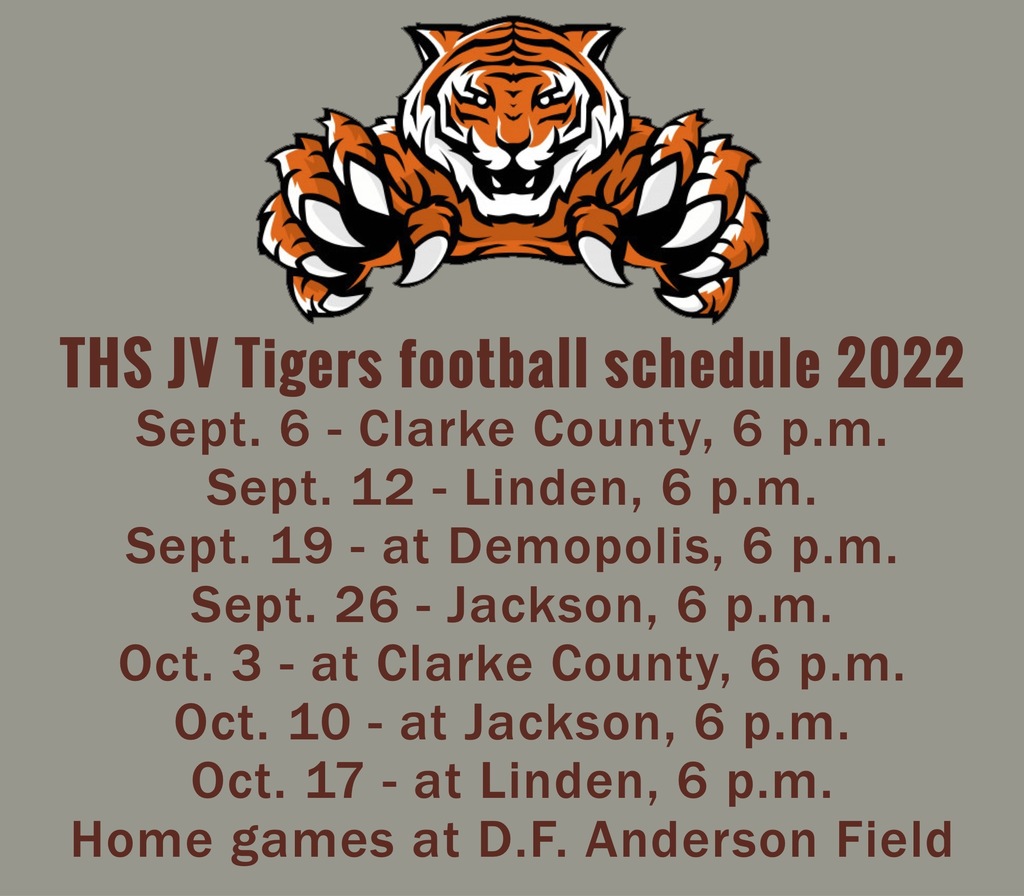 TMS releases football schedule for 2022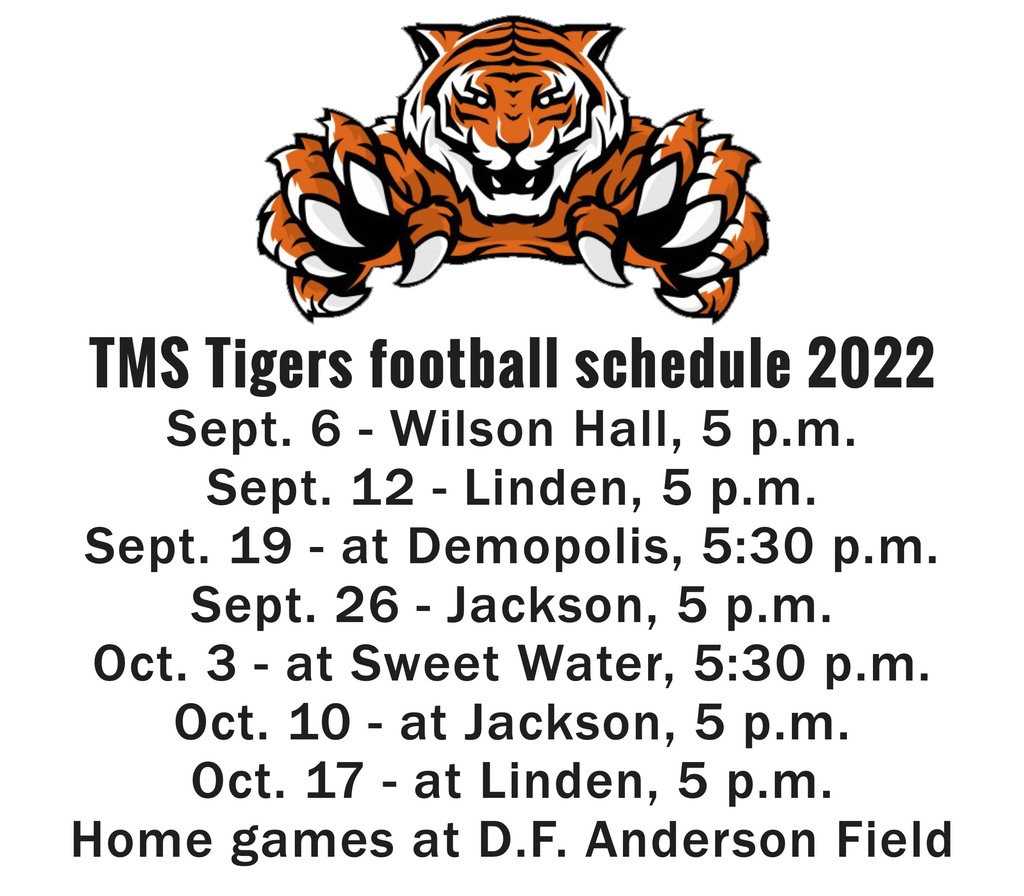 TMS T-shirts will be on sale at orientation on Aug. 1 and 2.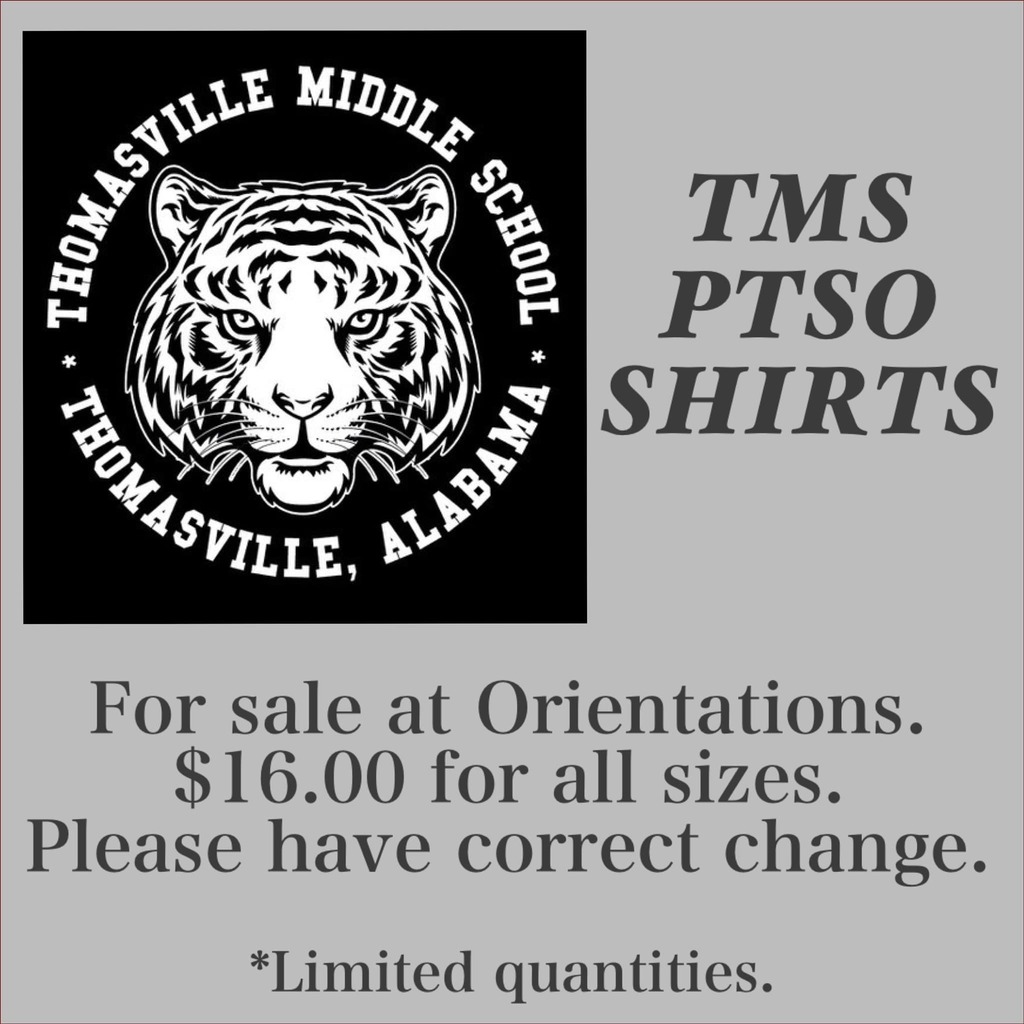 THS Quarterback Club meeting, 5:30 p.m. on July 28 in the football field house.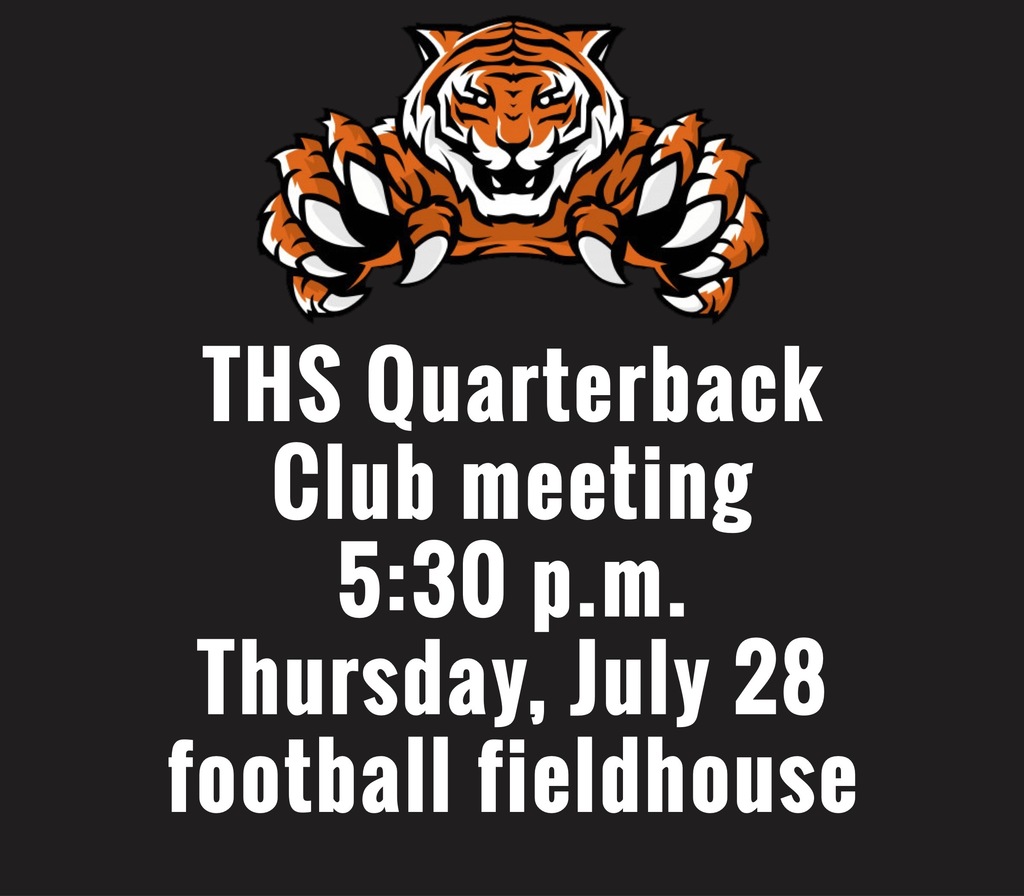 UPDATE: The THS Lady Tigers varsity and junior varsity volleyball teams will travel today, July 26 for summer exhibition games at Saraland High School.

Pre-K Parent Orientation will be held at 4 p.m. and 6 p.m. on Aug. 2 at TES.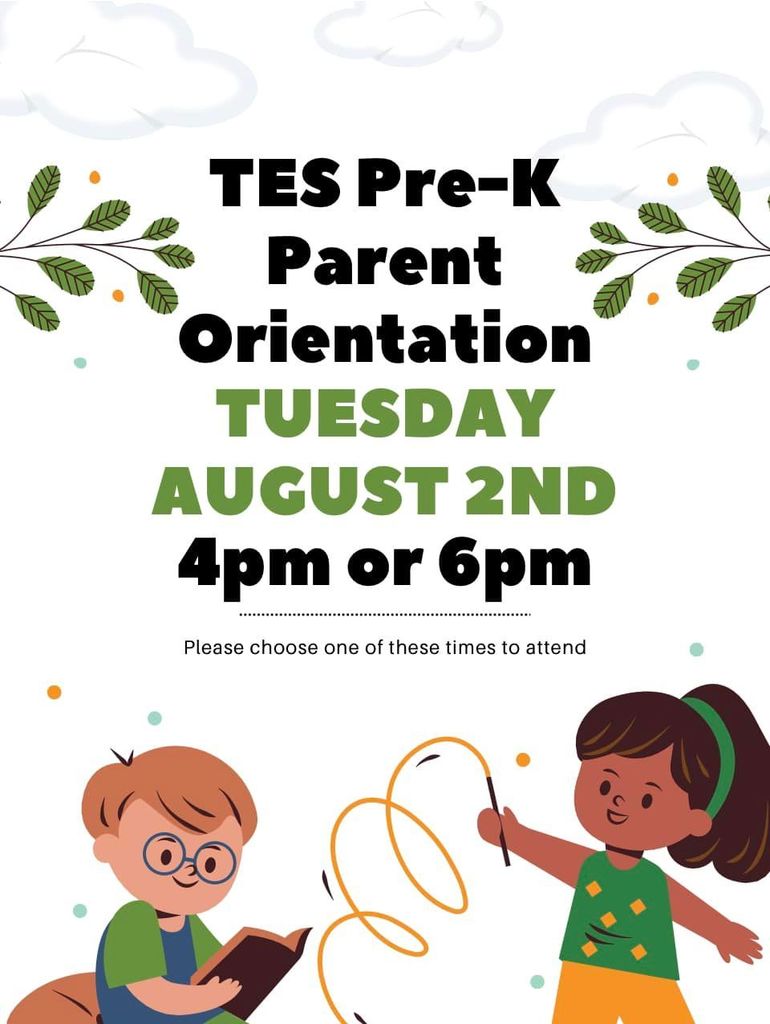 THS orientation, 5 p.m. on July 25 and 26 in the school gym.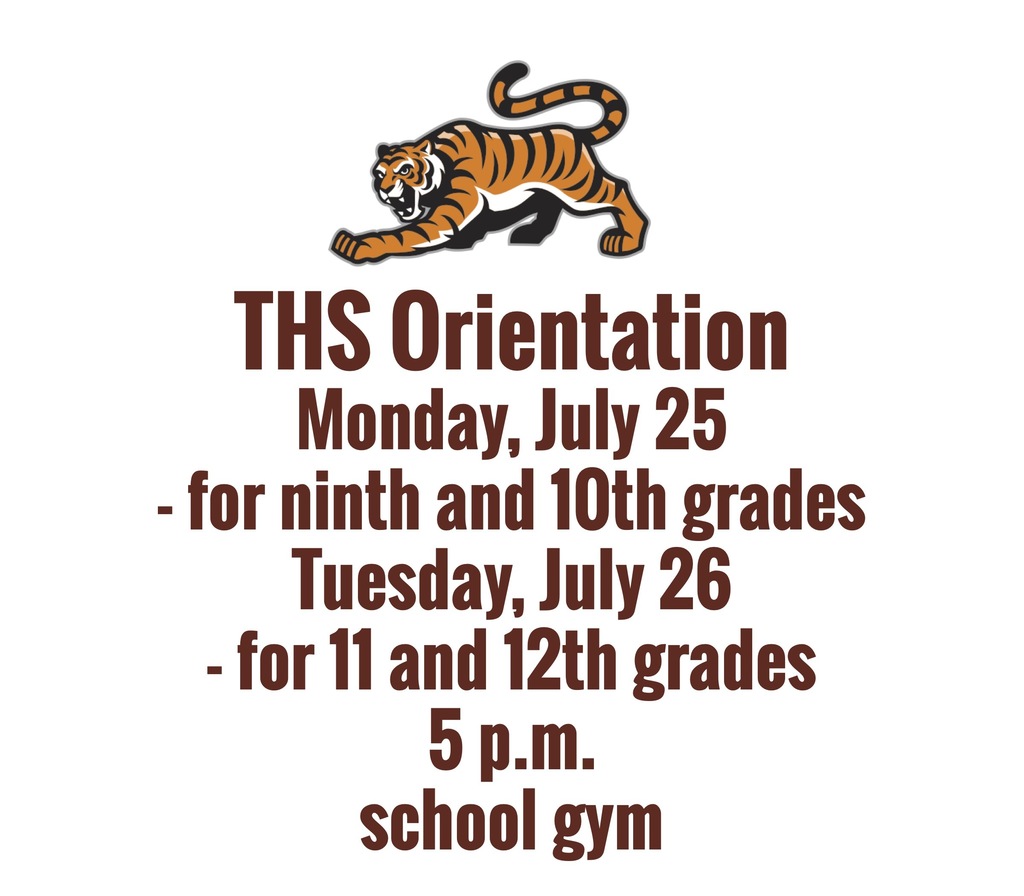 Introducing the Thomasville High School approved student apparel store! All orders will be shipped directly to parent/student addresses with a two-week turn around if ordered by the end of July. NOTE: These are not the only approved apparel - just an option. ths.costaprints.com